---
What is Mentor for Good?
---
Founded by entrepreneurs and battle-hardened executives, Mentor for Good is a voluntary organization providing all aspects of business advice and hands-on support to social good companies. From writing your business plan to your go-to-market strategy, product design, marketing, fundraising and more. We pair you with the right mentor who will help you accelerate your business.
The way we work is literally with you at our kitchen table. Be it in person or via Skype, we sit down with you, ask the hard questions and work together to find the answers. Furthermore, we make our extensive personal networks available to you.
We believe entrepreneurs are the ones who change the world for the better. Having been entrepreneurs ourselves, we know how hard startups are. That's why Mentor for Good's mission is to pay knowledge forward, and help others succeed in changing the world.
---
A little history and about us
---
Mentor for Good was founded by Jane and Pascal Finette in their Saratoga home, mostly on the kitchen table over coffee from their beloved expresso machine. As seasoned executives based in Silicon Valley they had talked for a long time about ways to give back, and do more good in the world.
Ever excited about entrepreneurship, they founded the voluntary organization Mentor for Good that pairs business professionals with social entrepreneurs for much needed mentorship and guidance.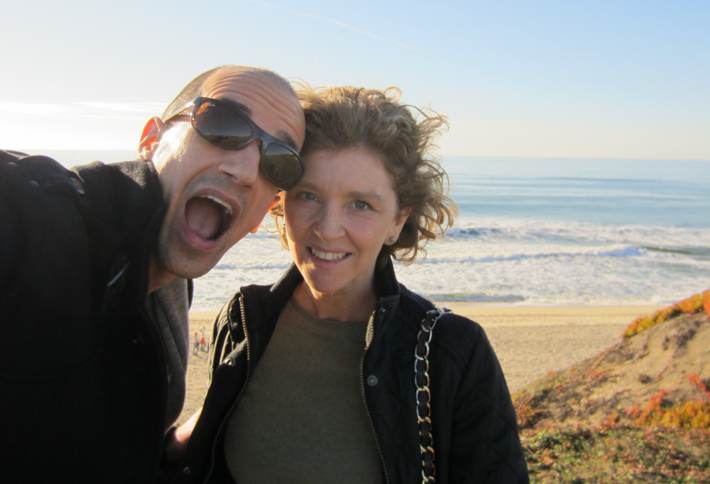 Jane and Pascal have held leading positions at eBay, Sothebys, Mozilla, Google and Singularity University. They are also serial entrepreneurs racking up five technology companies and one art gallery.
Interested in joining our mentor team? Contact us!